Who We Are
Our mission at Frankie's is to serve delicious food with tasty ingredients, excellent customer service, and a smile in everyone's faces. We are committed to establish a friendly and family relationship with our customers to provide superb customer service while delivering excellent food.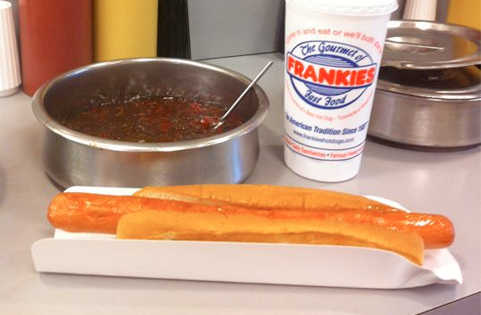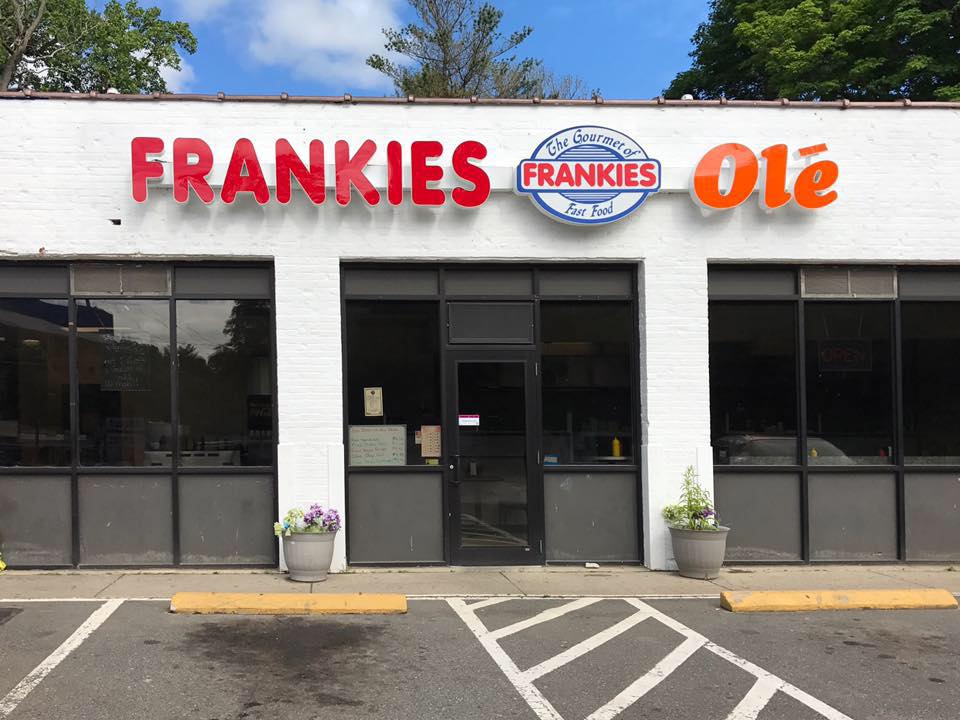 Our Story
Using only the best ingredients, and preparing them with love, We have embarked on a mission to make the tastiest food that the people of Naugatuck has ever tasted. With offerings of seafood, milkshakes, sandwiches, wraps, drinks and more.
Tasty Ingredients
Frankies has developed a menu that has been the talk of the town. We use tasty ingredients that will have you coming back for more.
Family Friendly
We have a family friendly environment so the whole family can enjoy a delicious meal
Online Ordering
Whether you want to have your order to go or dine in, we have the perfect atmosphere and environment. We also have a convenient way of Ordering Online
MONDAY ................... 11:00 - 9:00
TUESDAY ................... 11:00 - 9:00
WEDNESDAY ............. 11:00 - 9:00
THURSDAY ................ 11:00 - 10:00
FRIDAY ...................... 11:00 - 10:00
SATURDAY ................ 11:00 - 10:00
SUNDAY ...................... 11:00 - 9:00